Bone R. J. Henningsen, the Arctic Explorer, will soon head into the wilds north of Nuup Kangerlua with his two dogs on an epic solo winter treck to the Inland Ice. maps.wow.gl are proud to have met Bone's commission to provide bespoke maps in support his trip.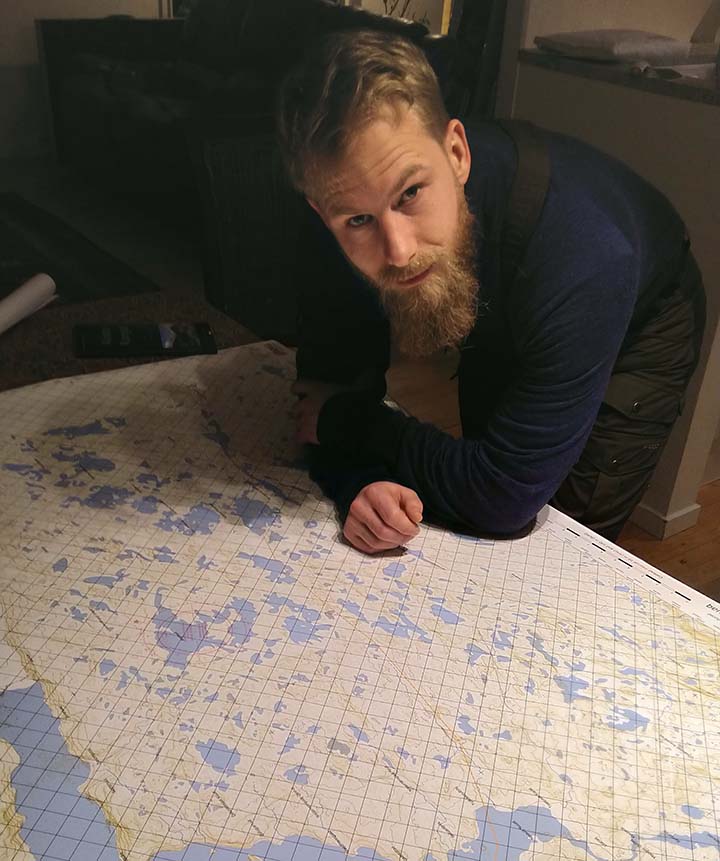 We wish Bone a very safe and enjoyable adventure.
Paper maps provide the ultimate security in tackling the challenges of navigating off the beaten track in Greenland. We are happy to entertain enquiries for similar projects.
maps.wow.gl – Committed to improving safety in Greenland's magical landscapes.