Delivery / Returns Policy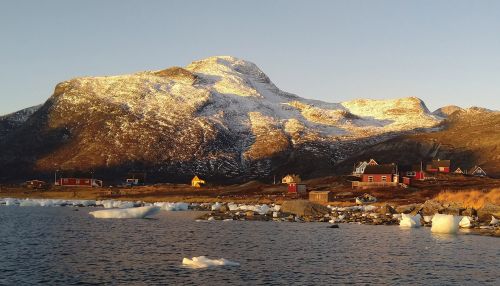 Order fulfillment / delivery: As soon as we receive your completed order, with payment received, we will endeavour to ship your order to you within 2 working days. Depending on the shipping method you have chosen, you may receive notification of a tracking number. You are welcome to correspond with us at any time - contact us - regarding your order.
Returns: At maps.wow.gl we are proud of the maps and services we provide. While we try our best to provide our customers with the highest quality products, shipped in appropriate fashion, we recognise that occasionally our customers may not receive our products in perfect condition. Should you be unsatisfied with your order, our policy is that if you return the goods to us at your own cost, we will either reimburse the cost of your original order in full, or replace your order with an equivalent article at our cost, including shipping and handling. When considering to return any goods, please contact us beforehand.